Supporting employers

in workplace culture, coaching and employment law
PRACTICAL.

EXPERT.

TAILORED.
The confidence and support you need to succeed in all employment matters.
"We often reflect on the stressful process we went through last year and are very thankful to have had your guidance and support"
Kim & Mark Lile, Landmark Lile Limited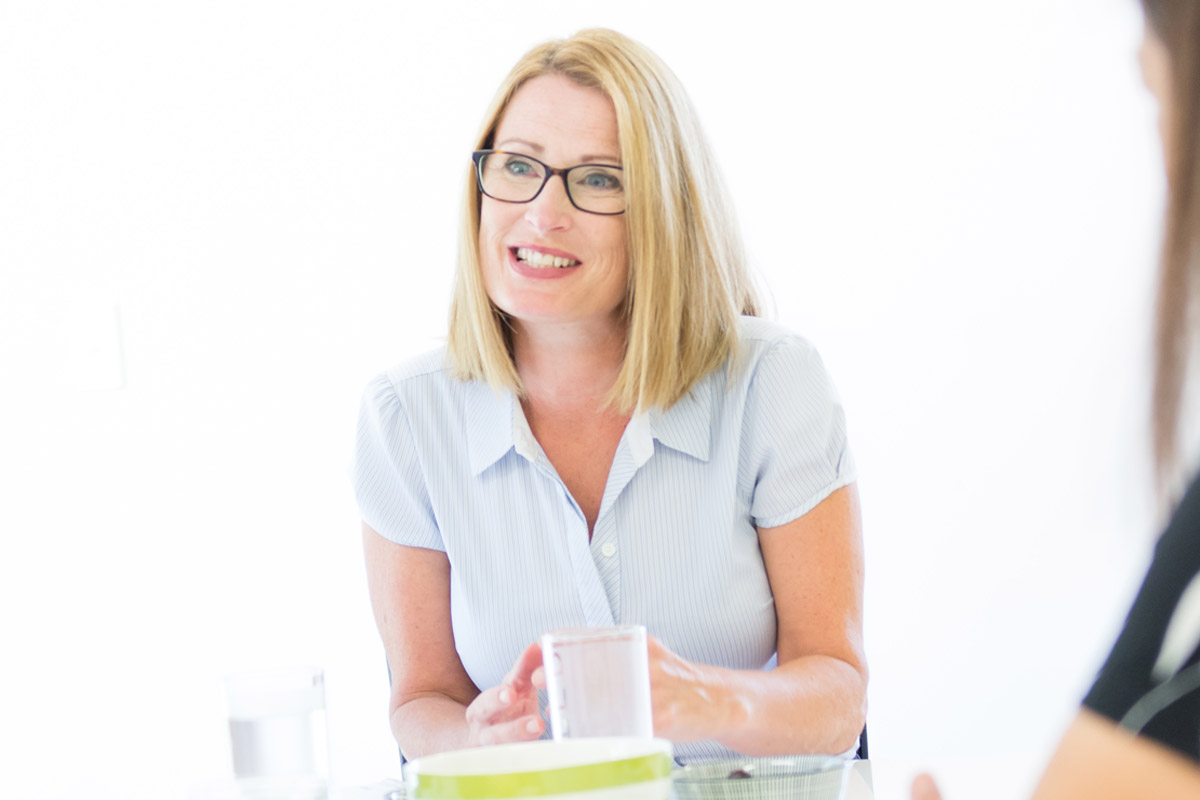 Training Workshops
"I absolutely loved this course. I feel really empowered to handle situations quite differently going forward. The small group environment was a perfect size for me to feel okay to speak up and be involved in discussion. Fantastic instructor too."
Ruth Buchanan, Whenua Iti Outdoors
Latest News
Our recent free seminar on communication and leadership had great feedback and created a real buzz. The Nelson event was fully booked and so is the upcoming Blenheim seminar and we've had a lot of out of town interest. So, for those interested, we are looking to deliver the same seminar as a free webinar and we would like to gauge your interest.